Six Surprising Facts About Retirement Confidence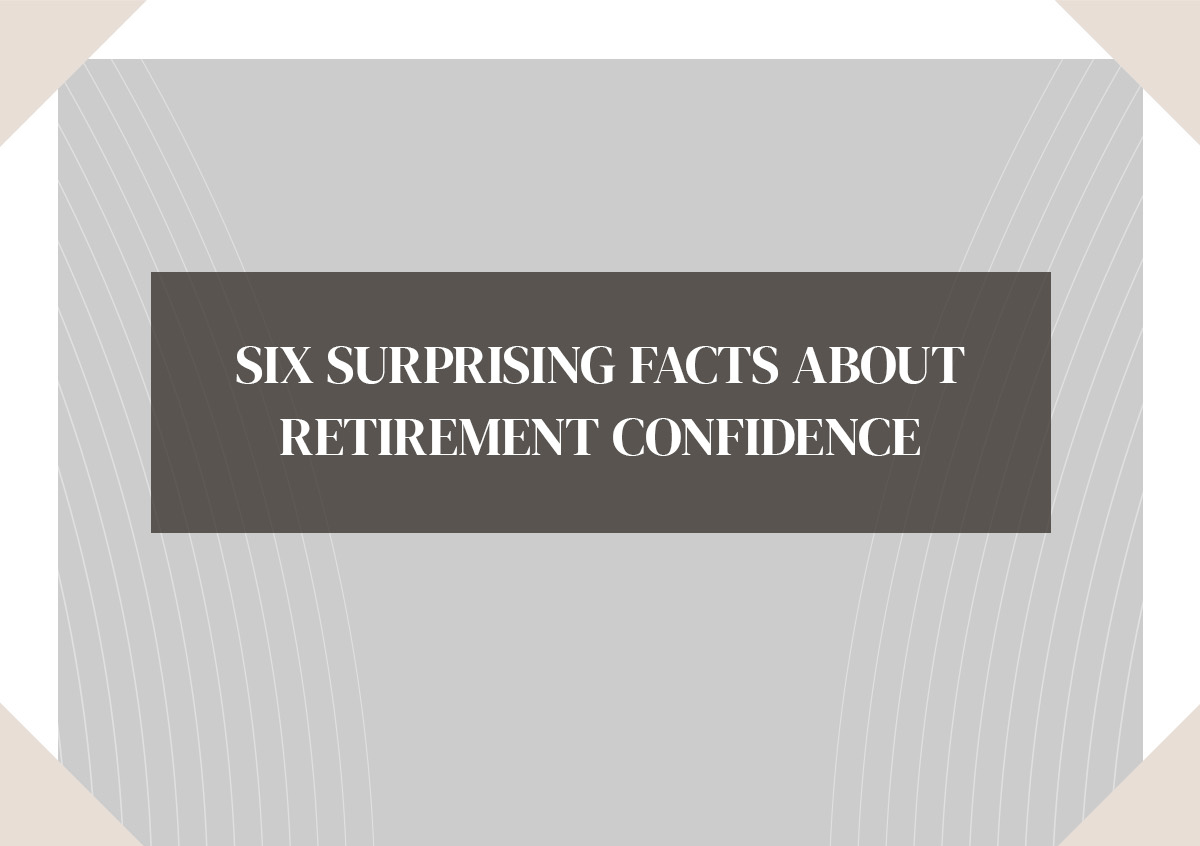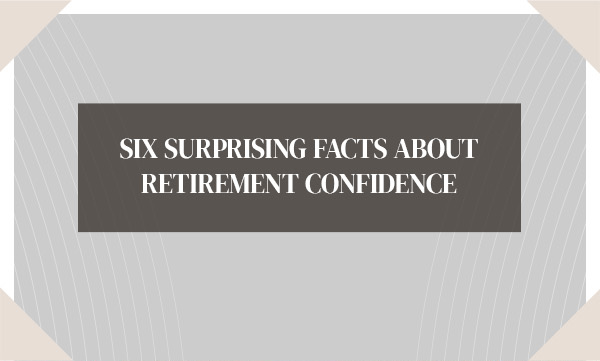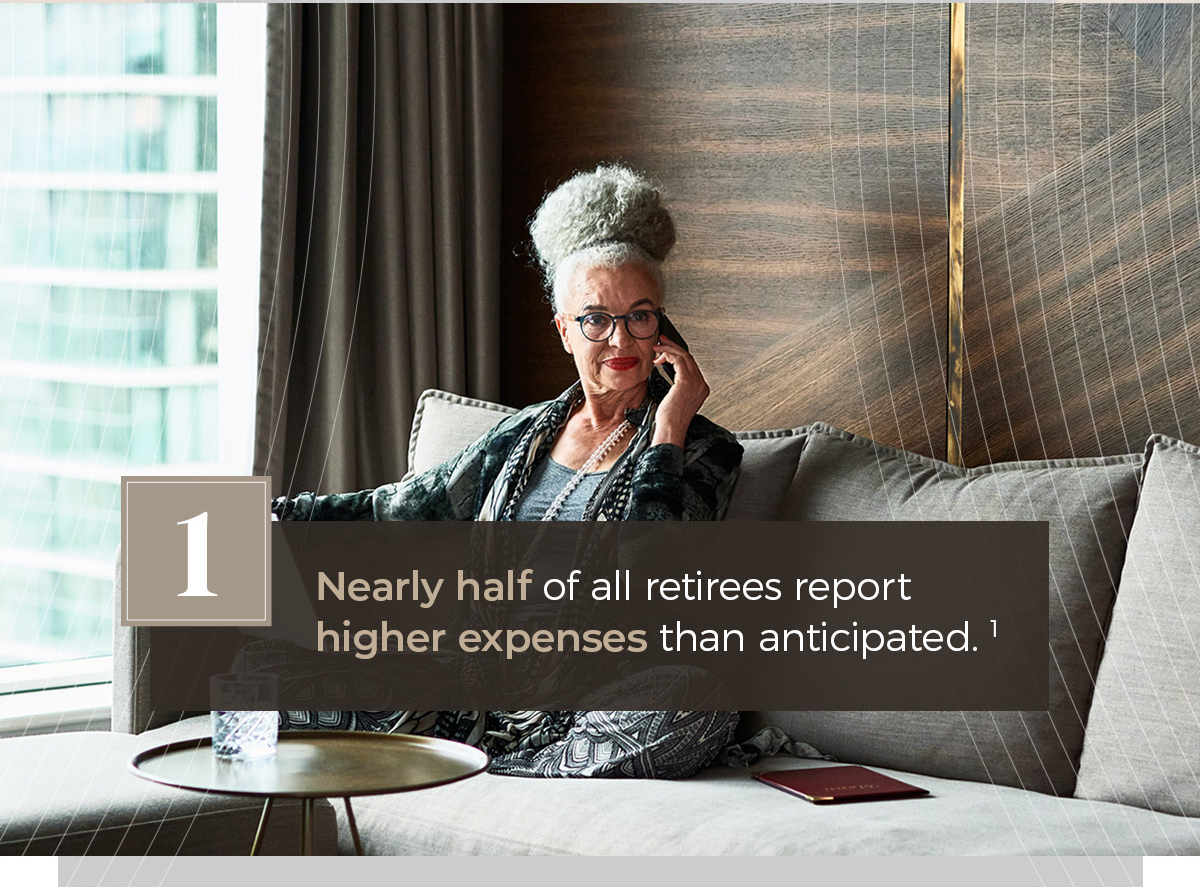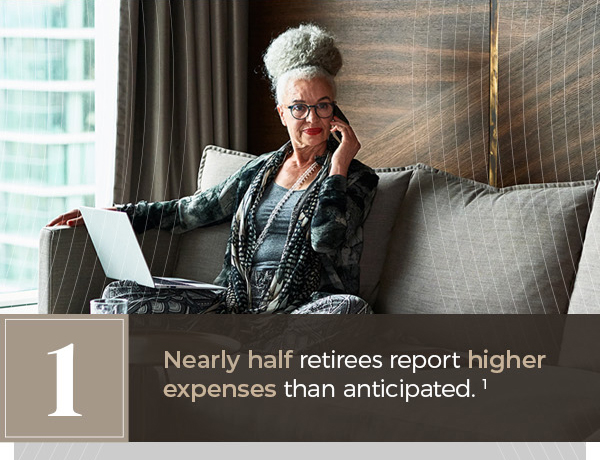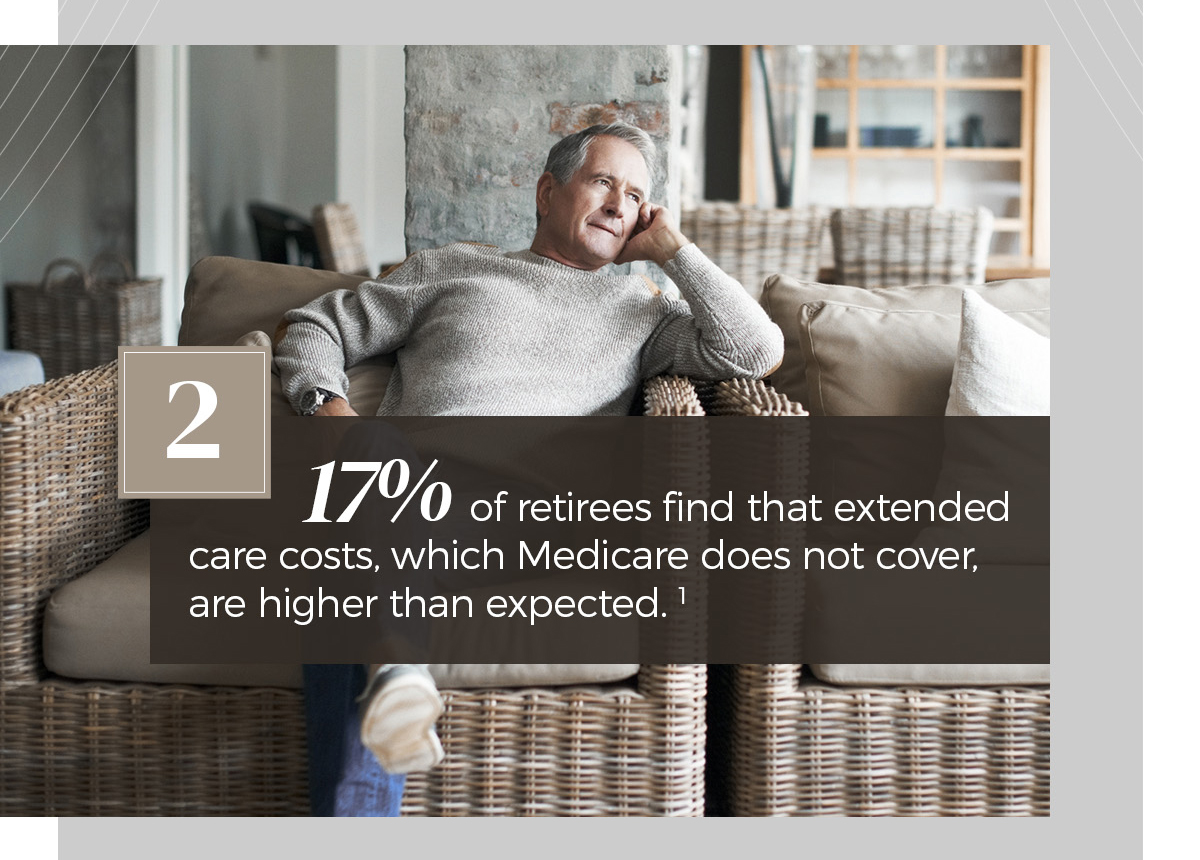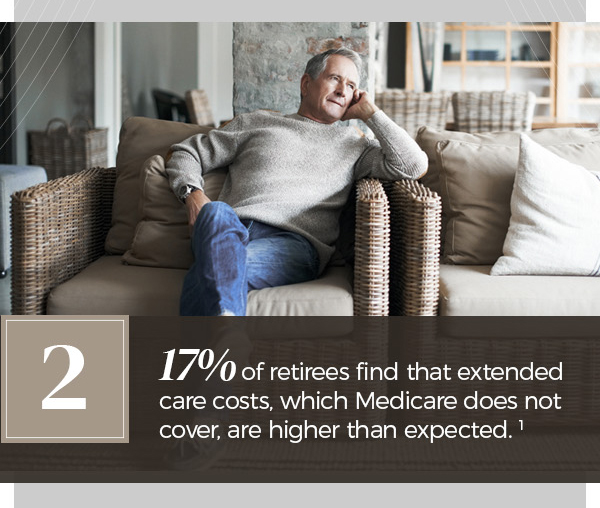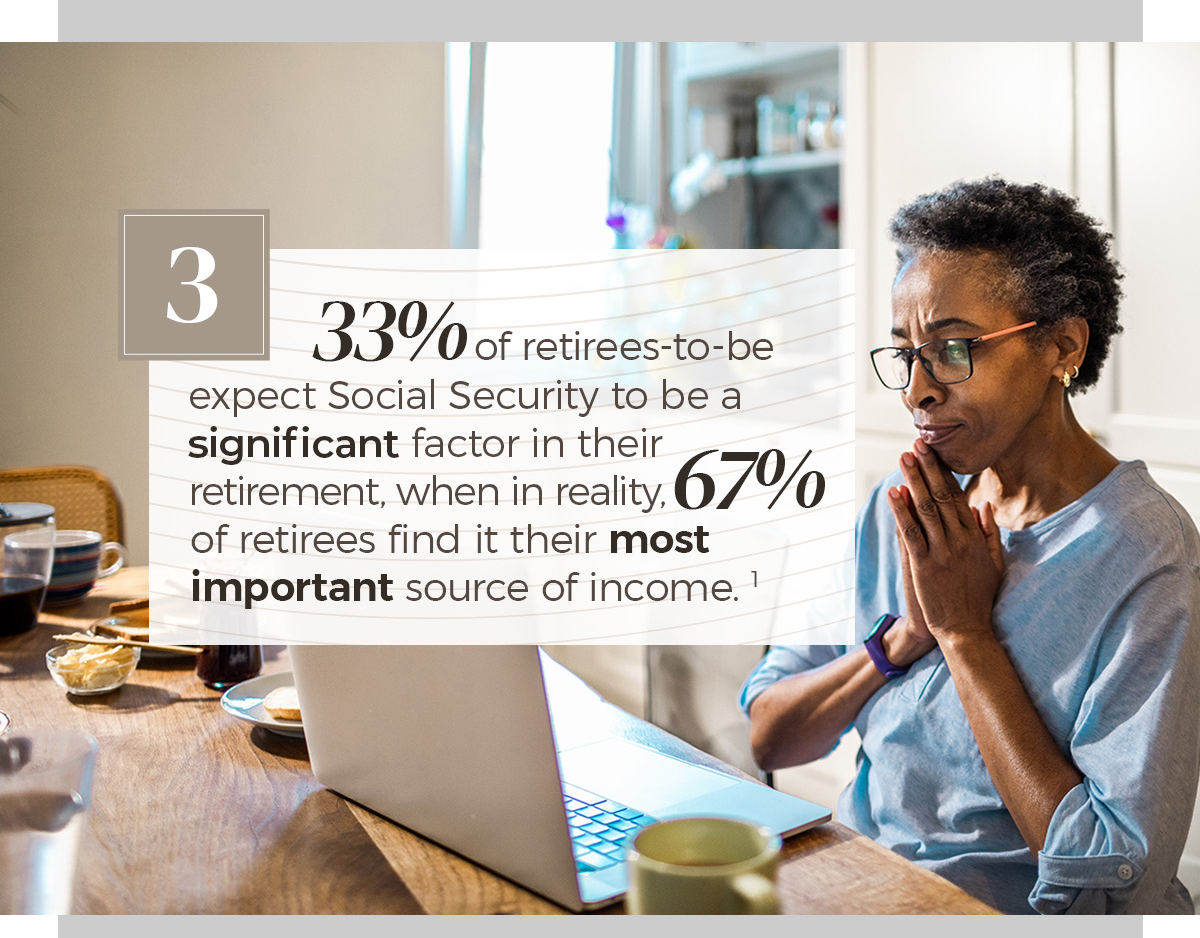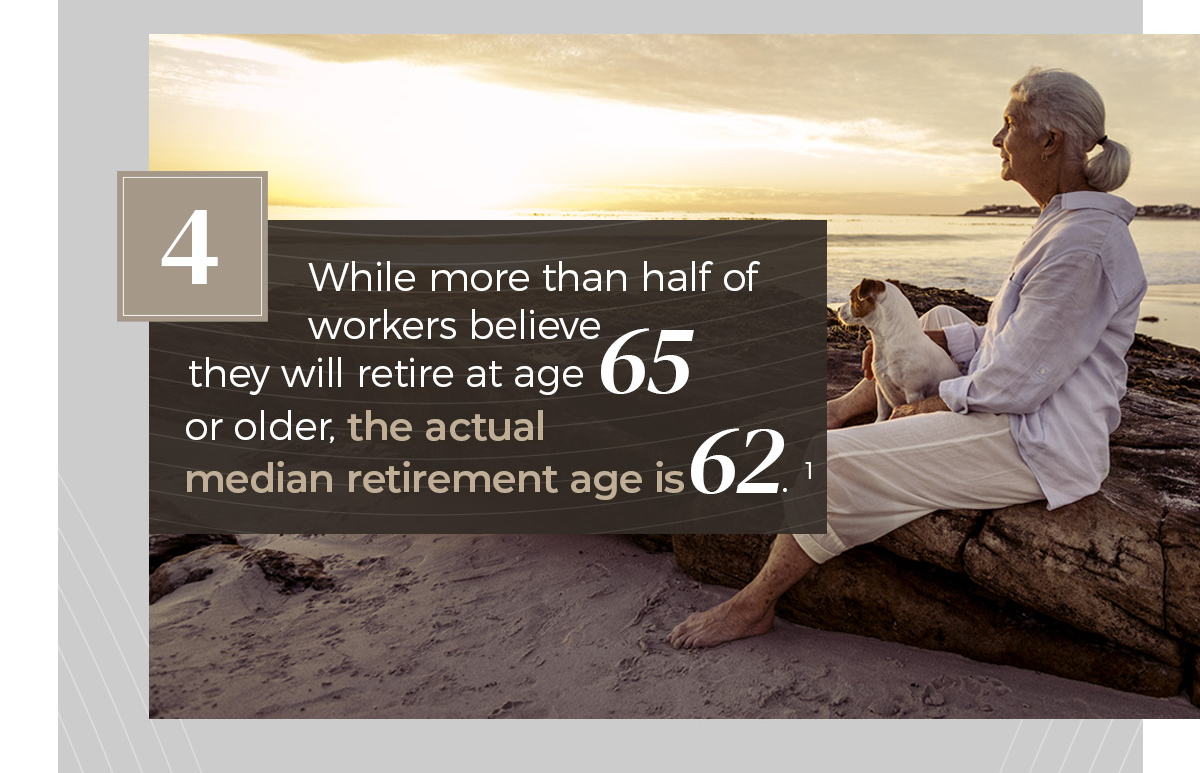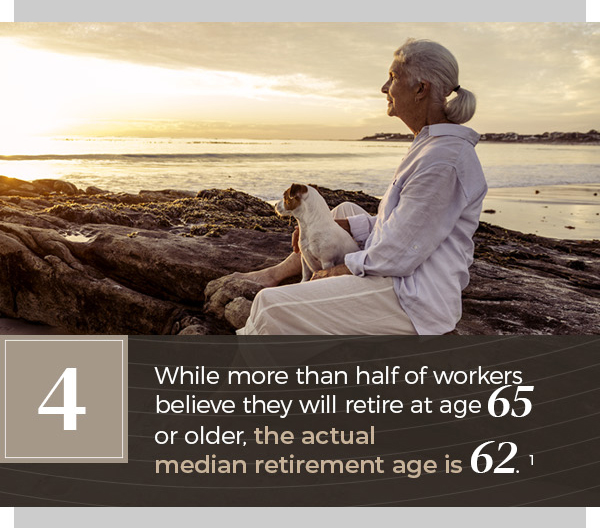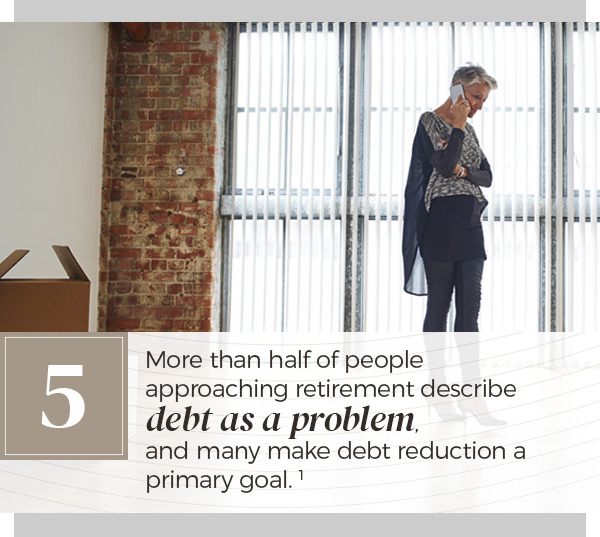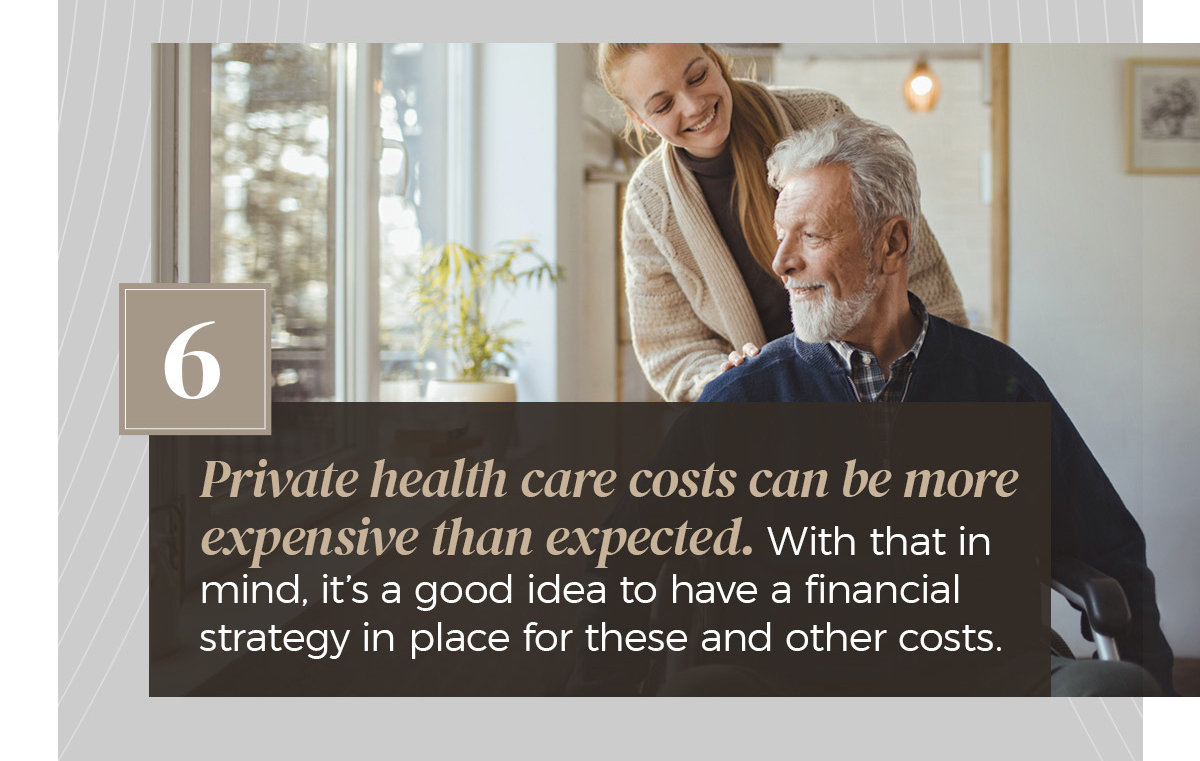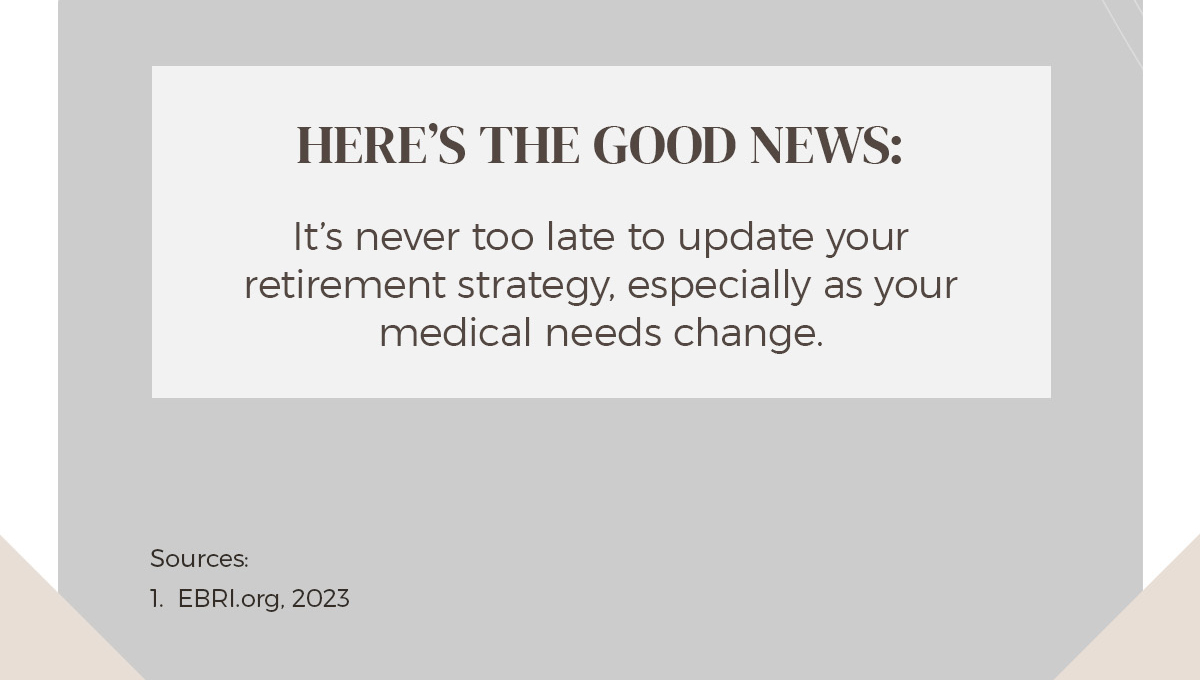 Related Content
You face a risk for which the market does not compensate you, that can not be easily reduced through diversification.
Here is a quick history of the Federal Reserve and an overview of what it does.
Taking your Social Security benefits at the right time may help maximize your benefit.