How to Conquer the World - 5 Financial Strategies for Savvy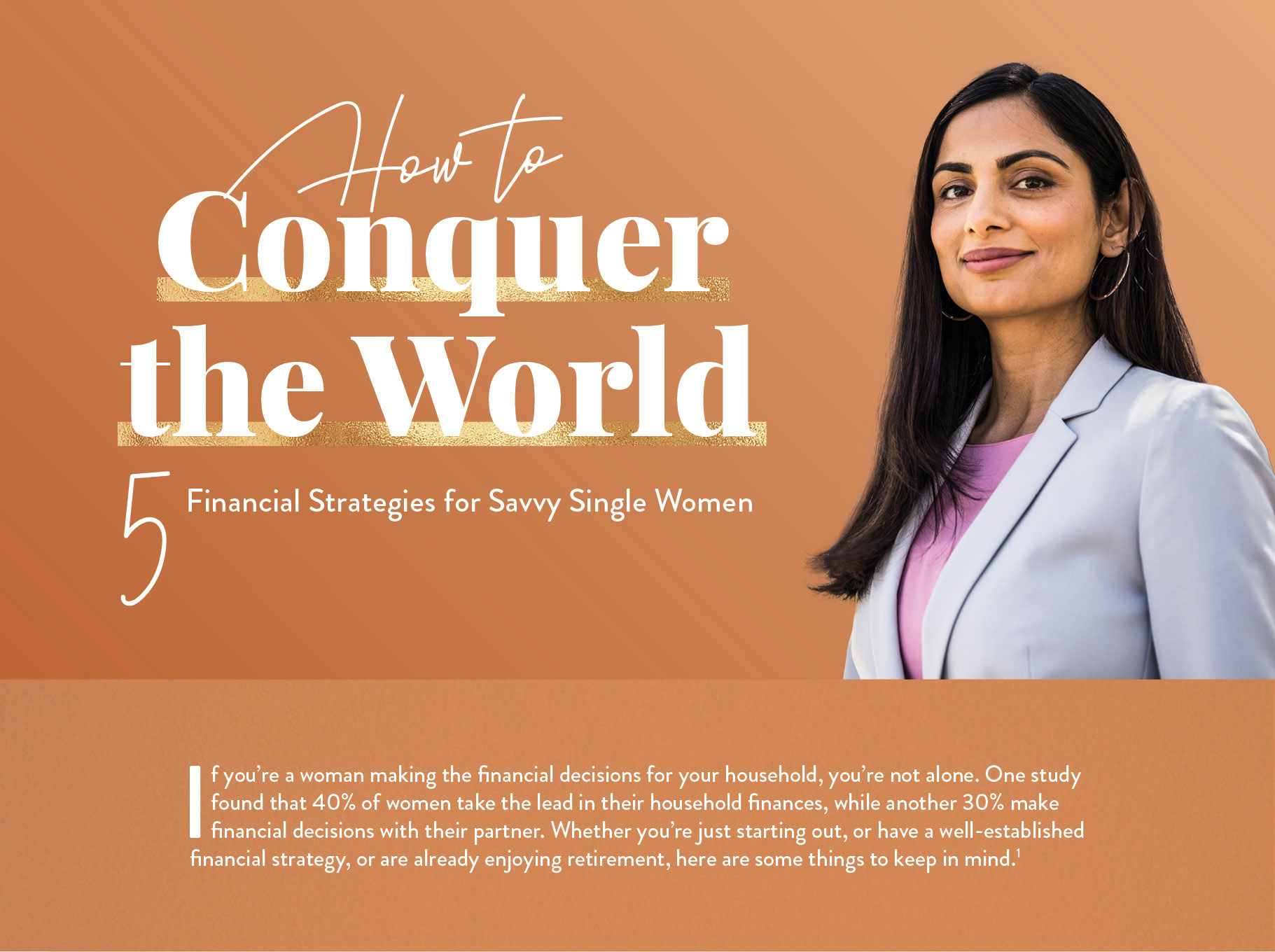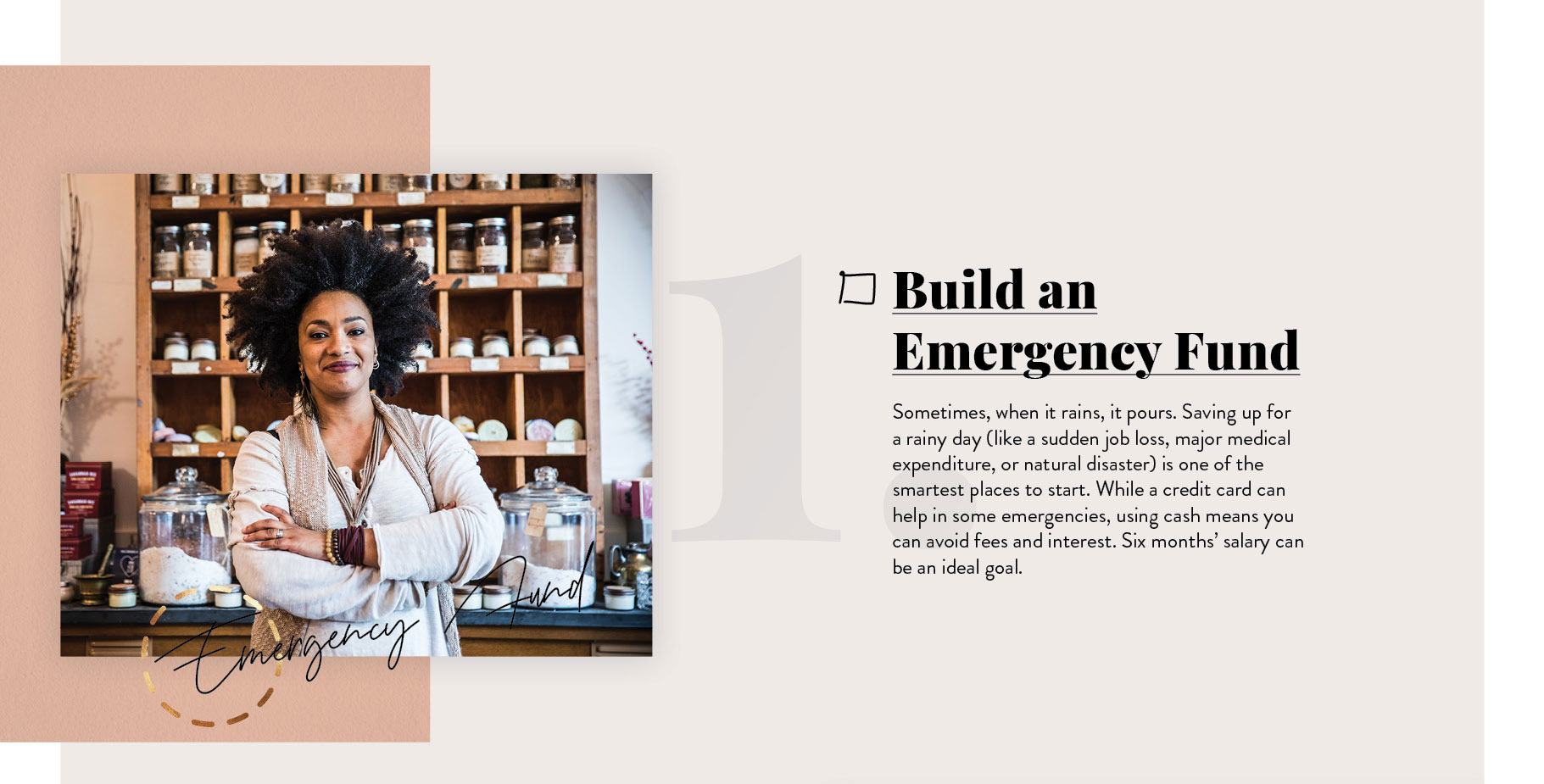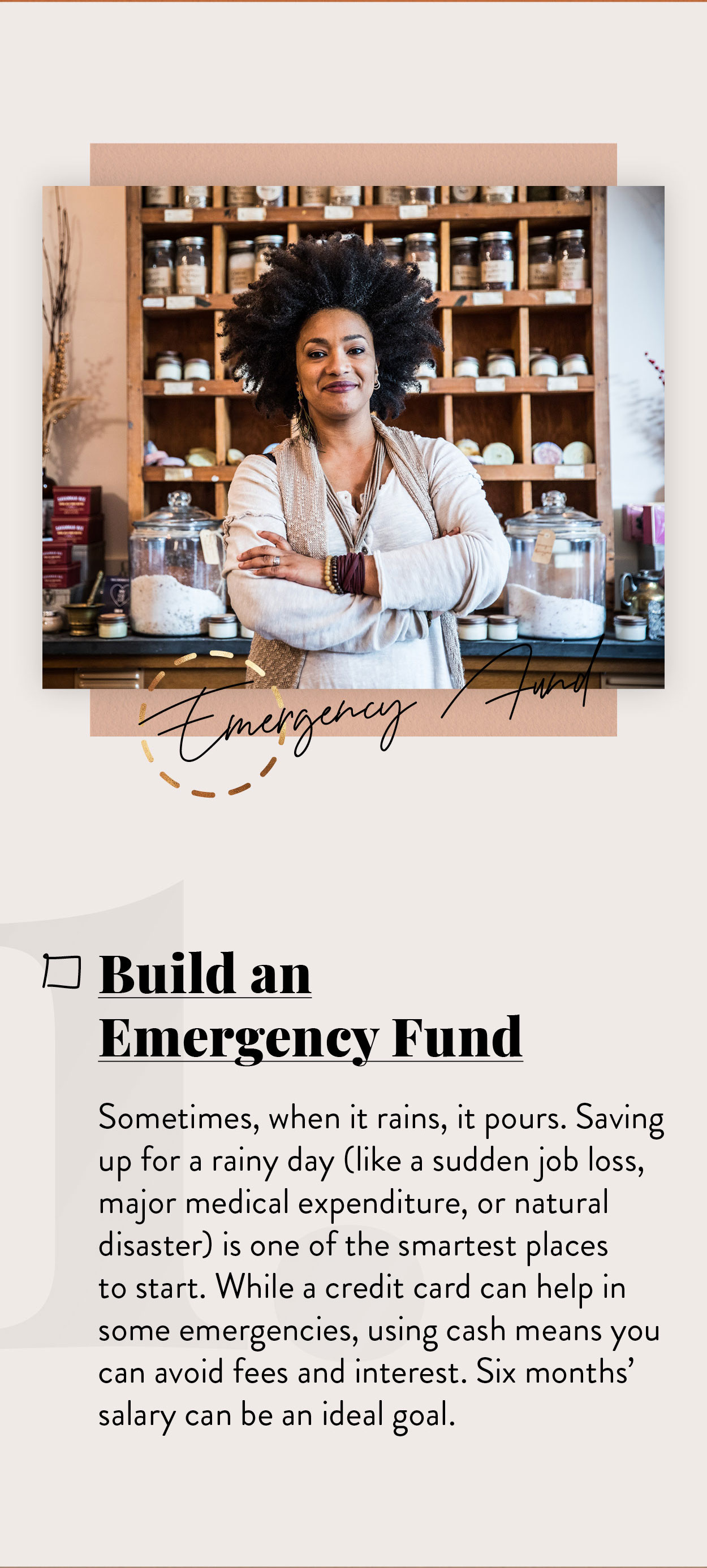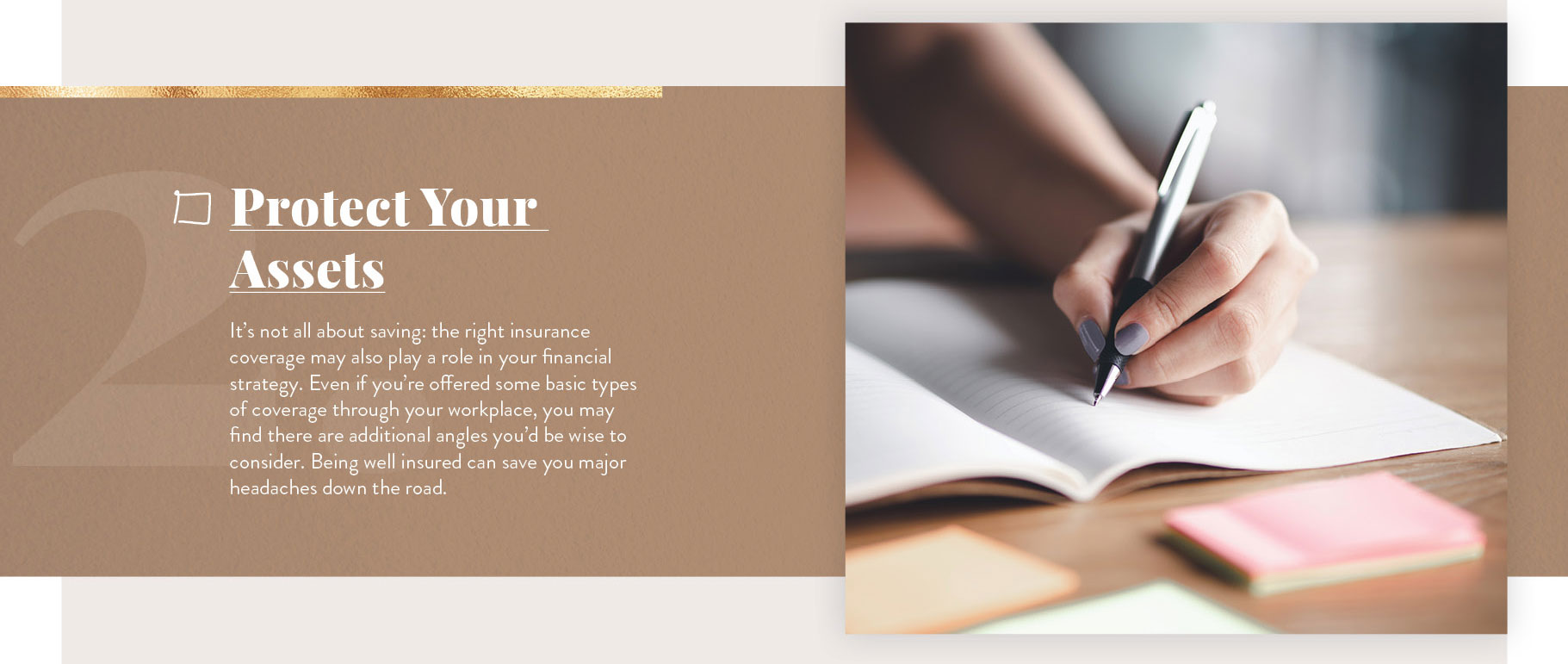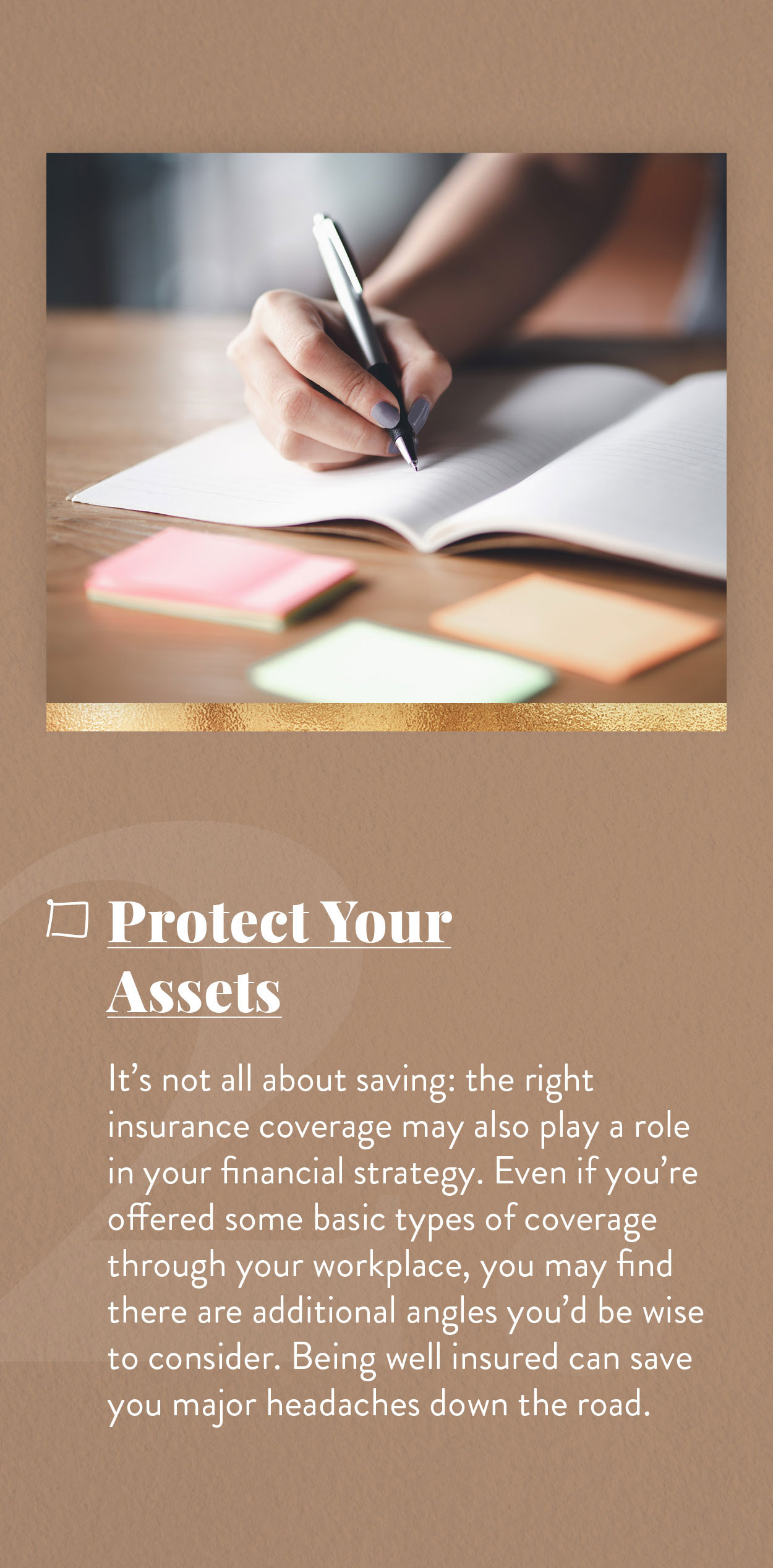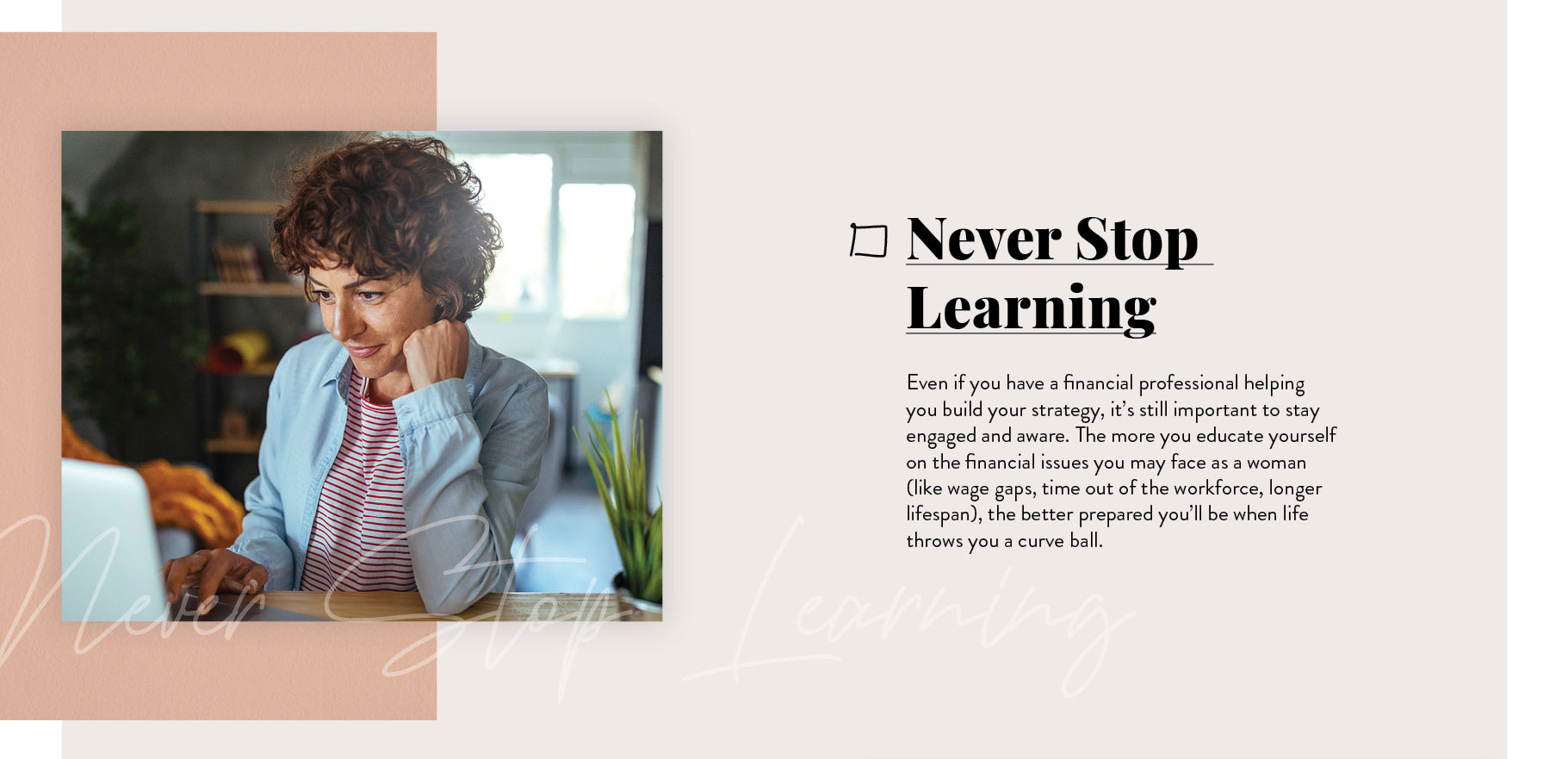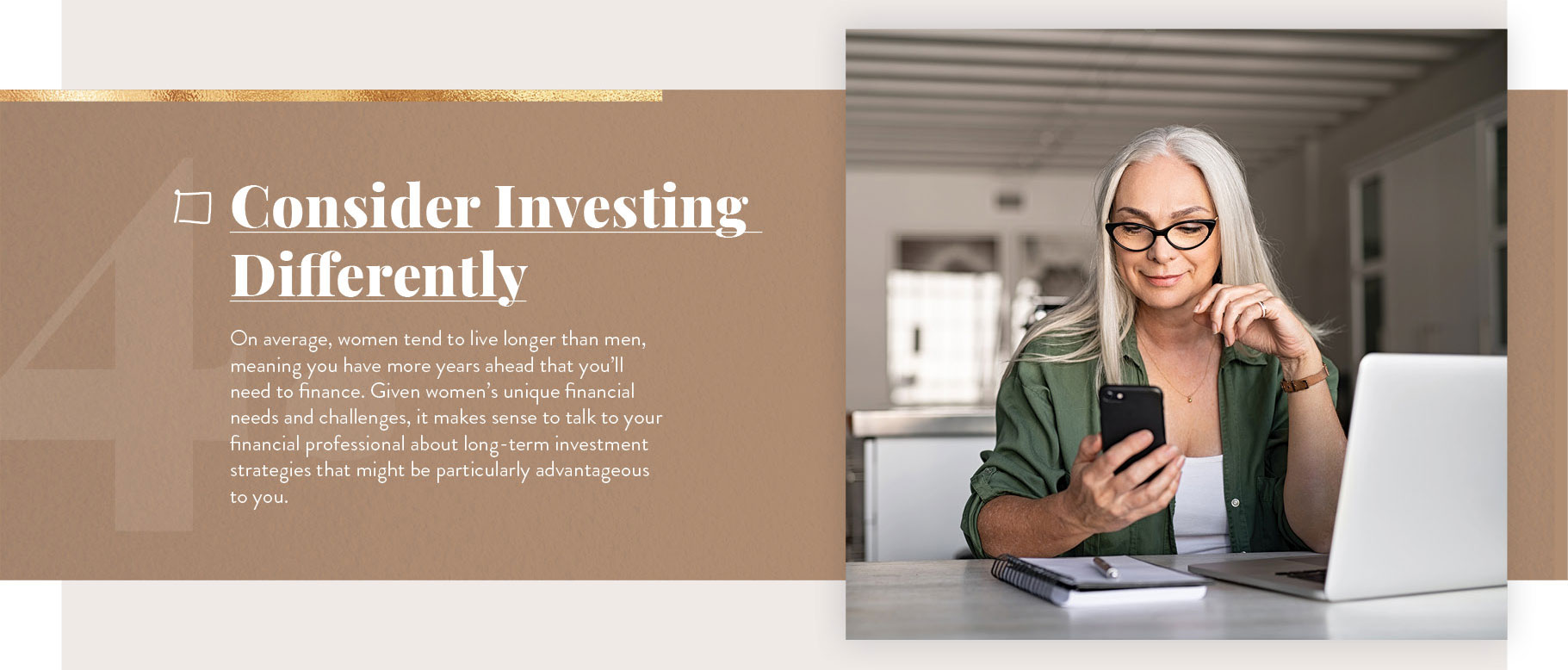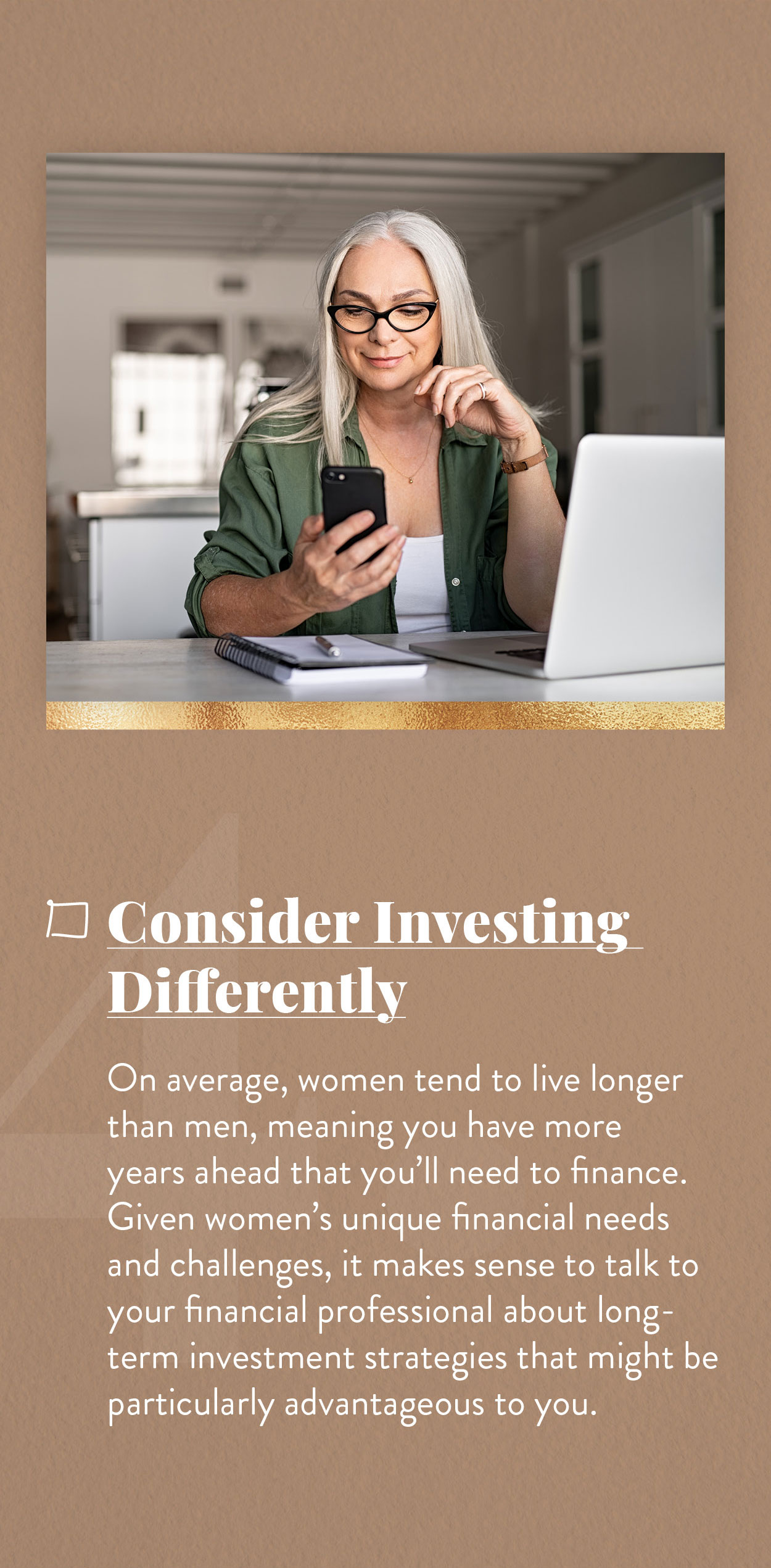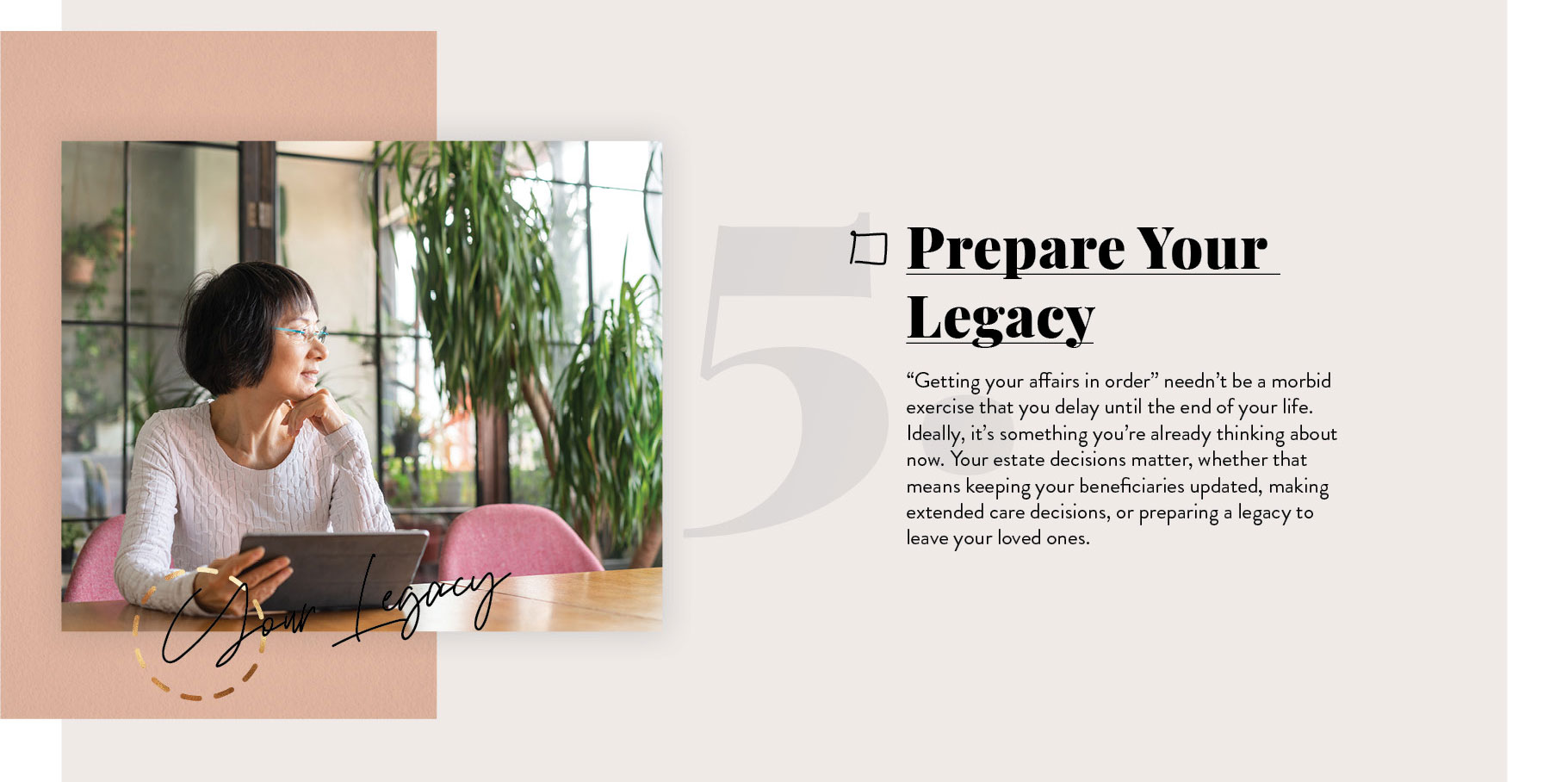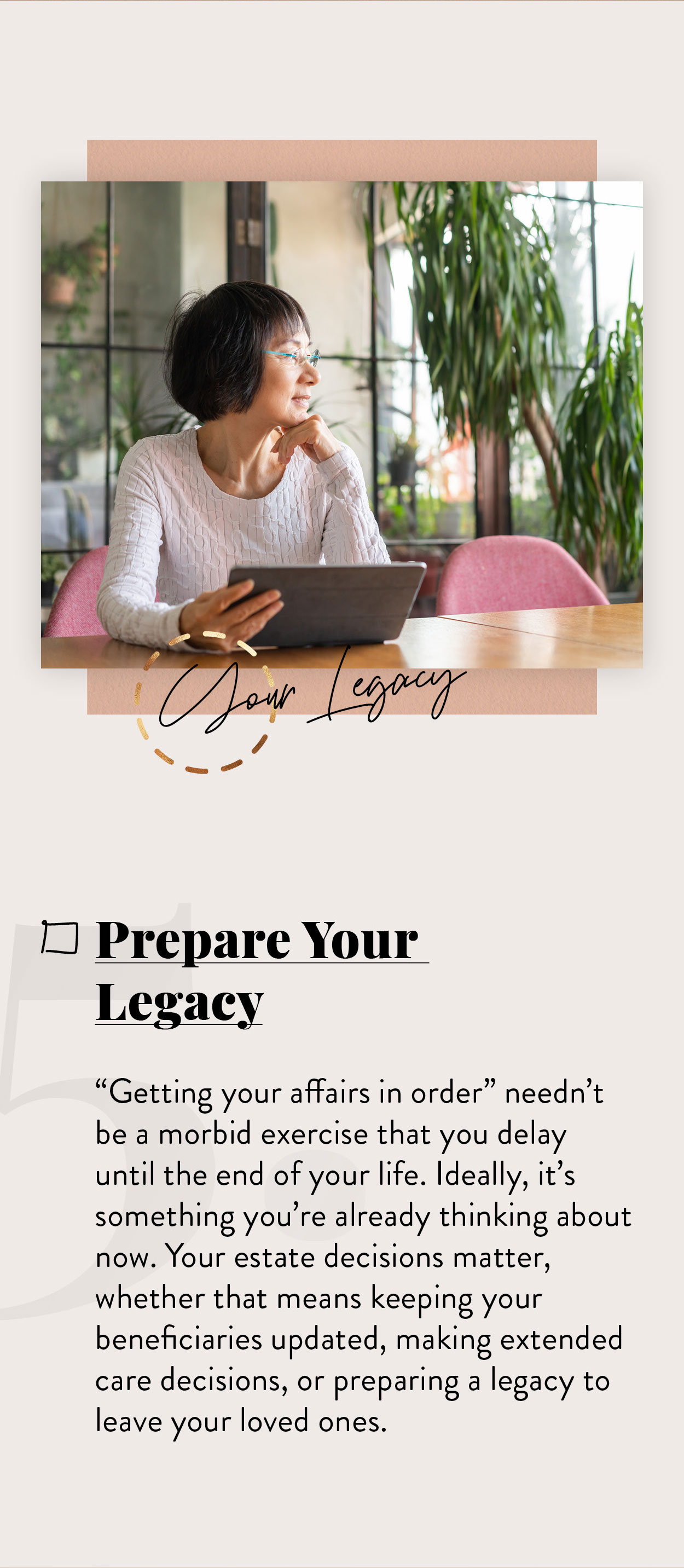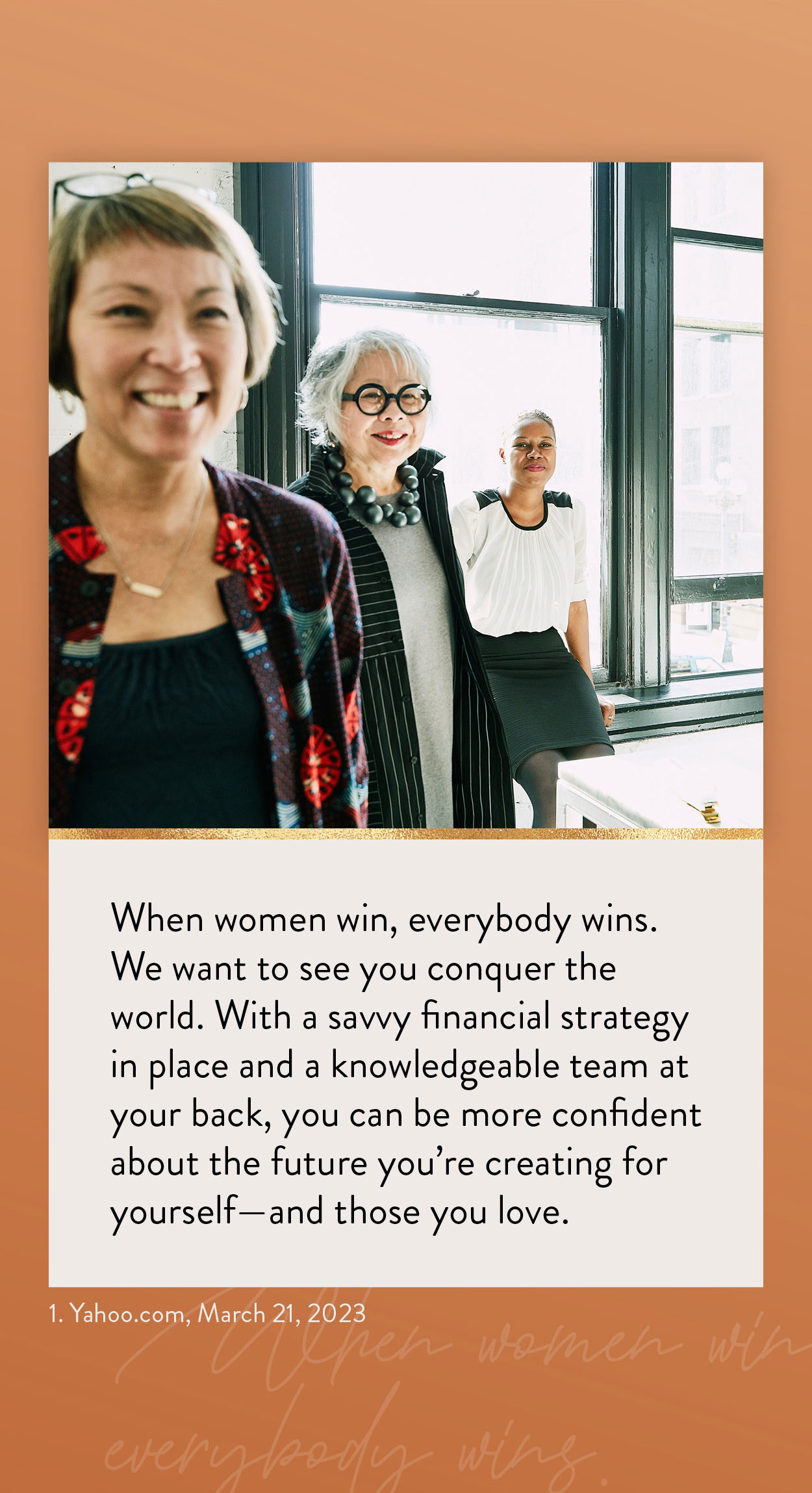 Related Content
This calculator will help determine whether you should invest funds or pay down debt.
You taught them how to read and how to ride a bike, but have you taught your children how to manage money?
Having an emergency fund may help alleviate the stress and worry associated with a financial crisis.