Life Insurance Myths: Debunked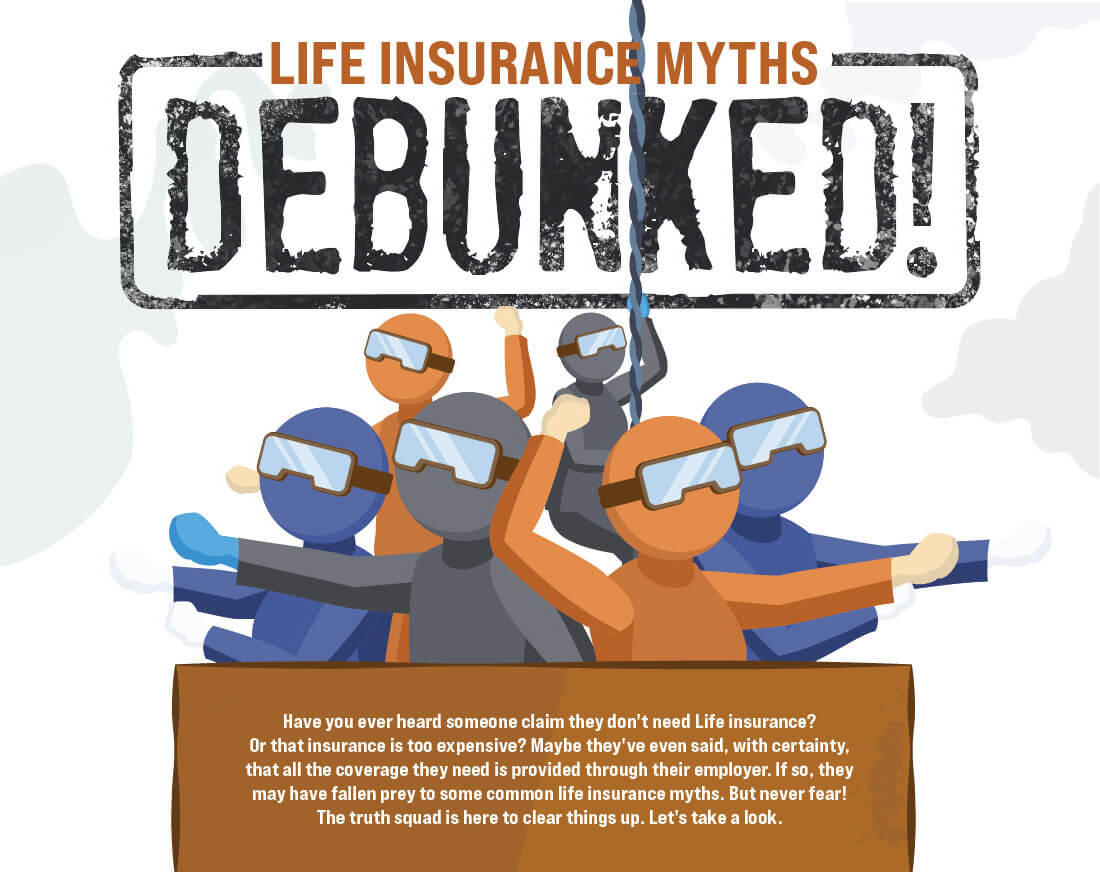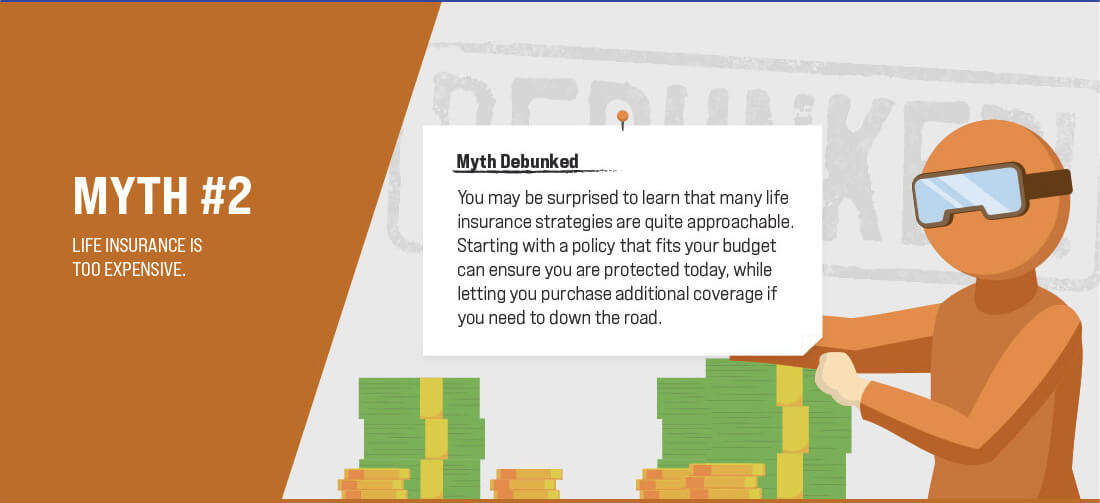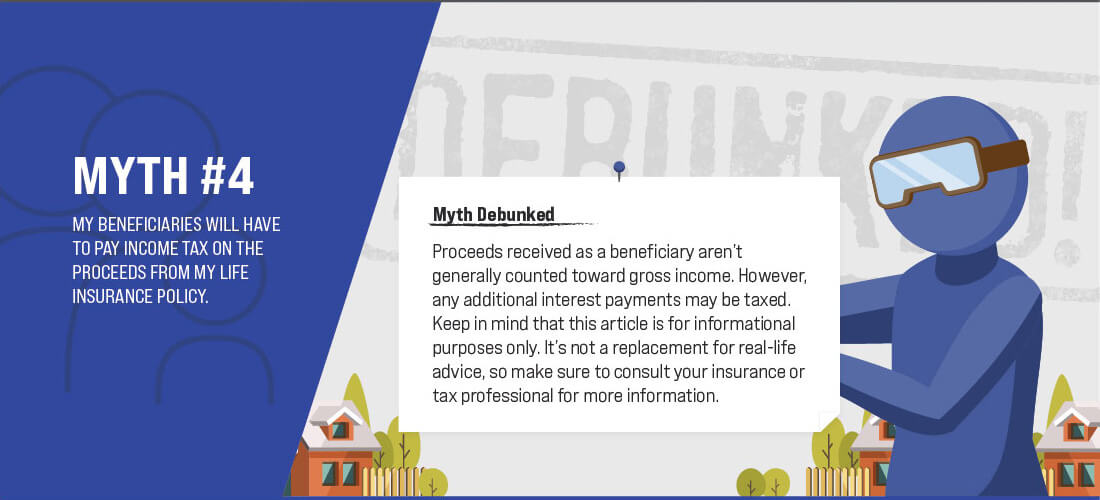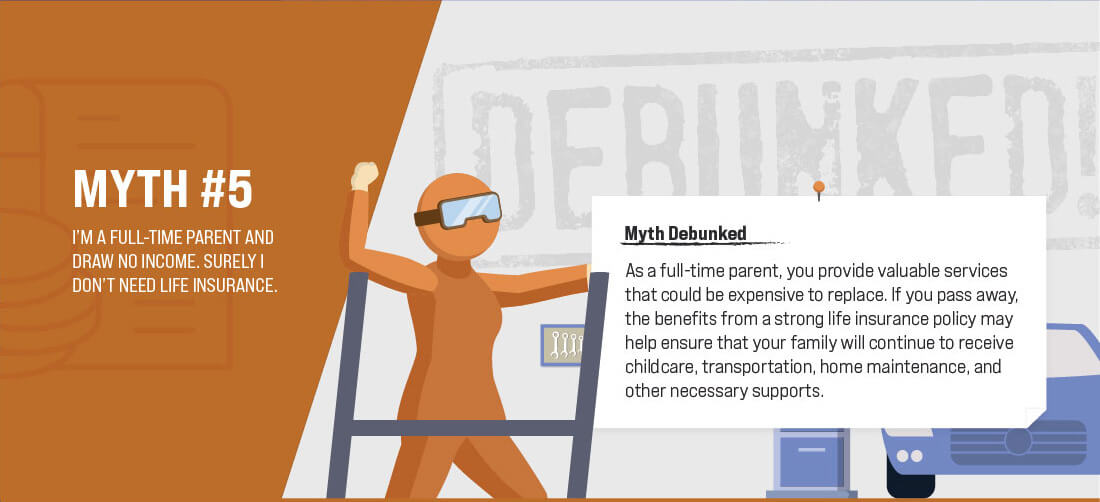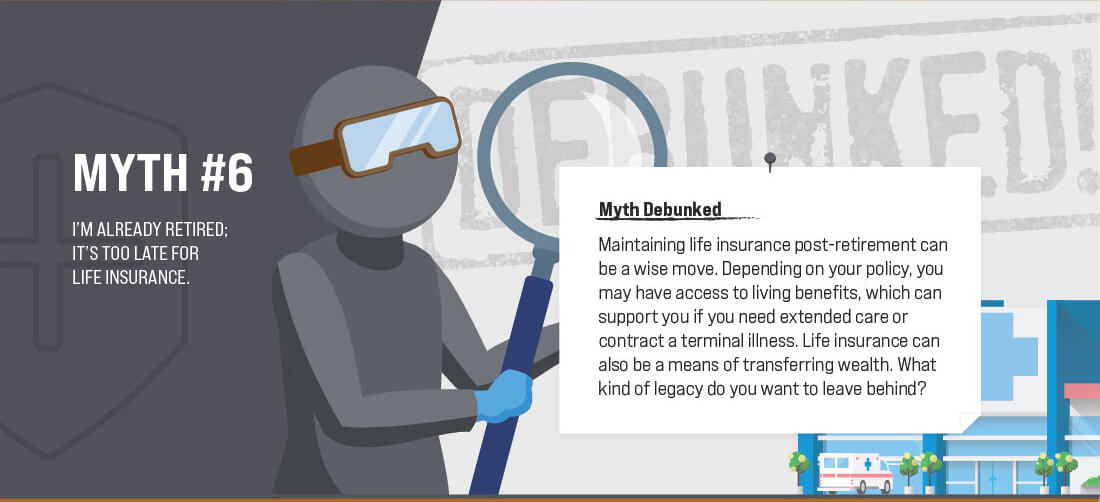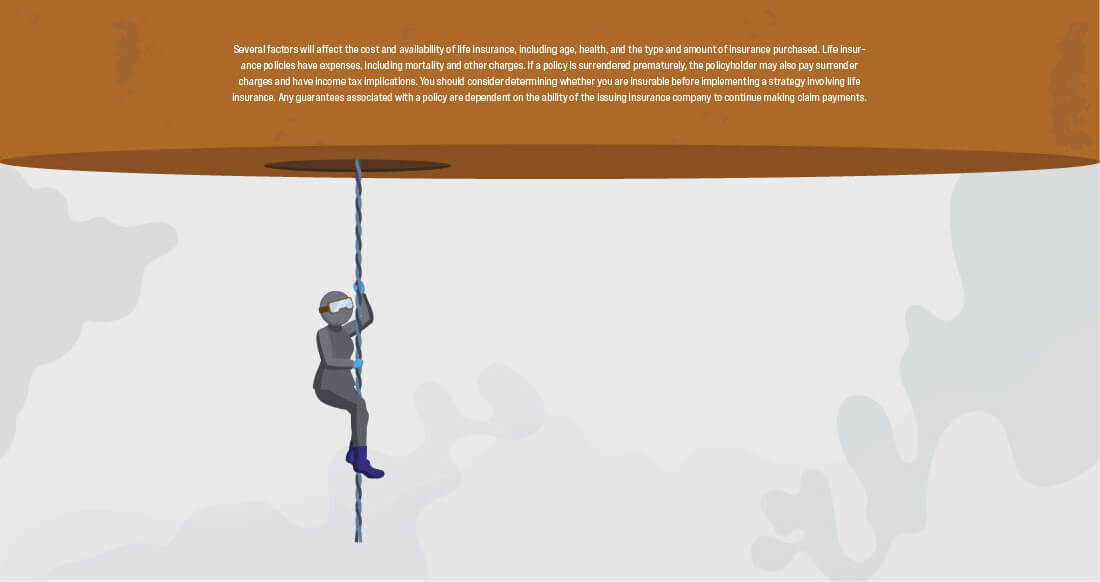 Related Content
Retirement income may come from a variety of sources. Here's an overview of the six main sources.
The list of IRA withdrawals that may be taken without incurring a 10% early penalty has grown.
Whole life insurance remains in force as long as you remain current with premiums. Here's how it works.